MEDIA @ OPEN DOOR
Sermons, Blogs, Apps & More
To honour the Spring season, our message series, RENEWED, has us thinking about the process of life and faith being continually renewed. Nathan Sands struck a chord this week as he allowed us identify the downswing in our growth — suffering.
read more
SOCIAL MEDIA
Download our App Too!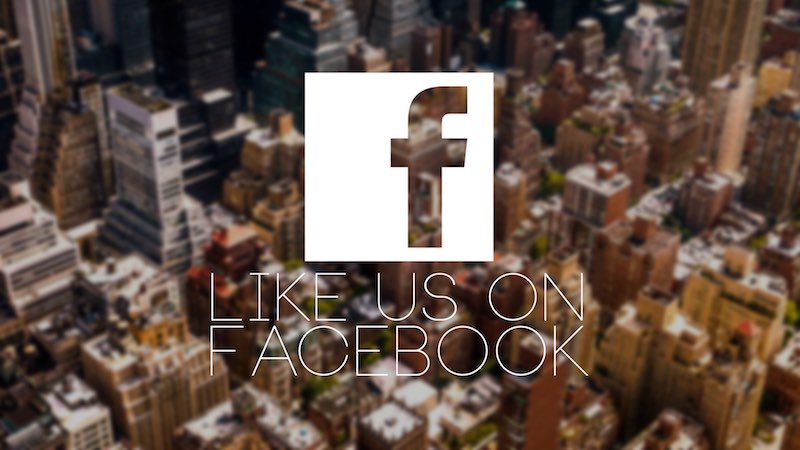 Like Us on Facebook
Check us out on Facebook to learn new things, daily nudges and to share our cool stuff with everyone you know!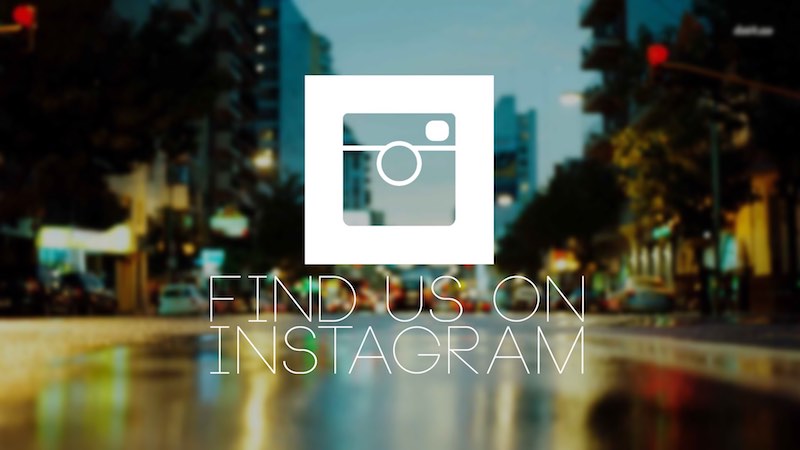 Instagram
A picture is worth a thousand words! Check out our recent posts and don't forget to hit follow!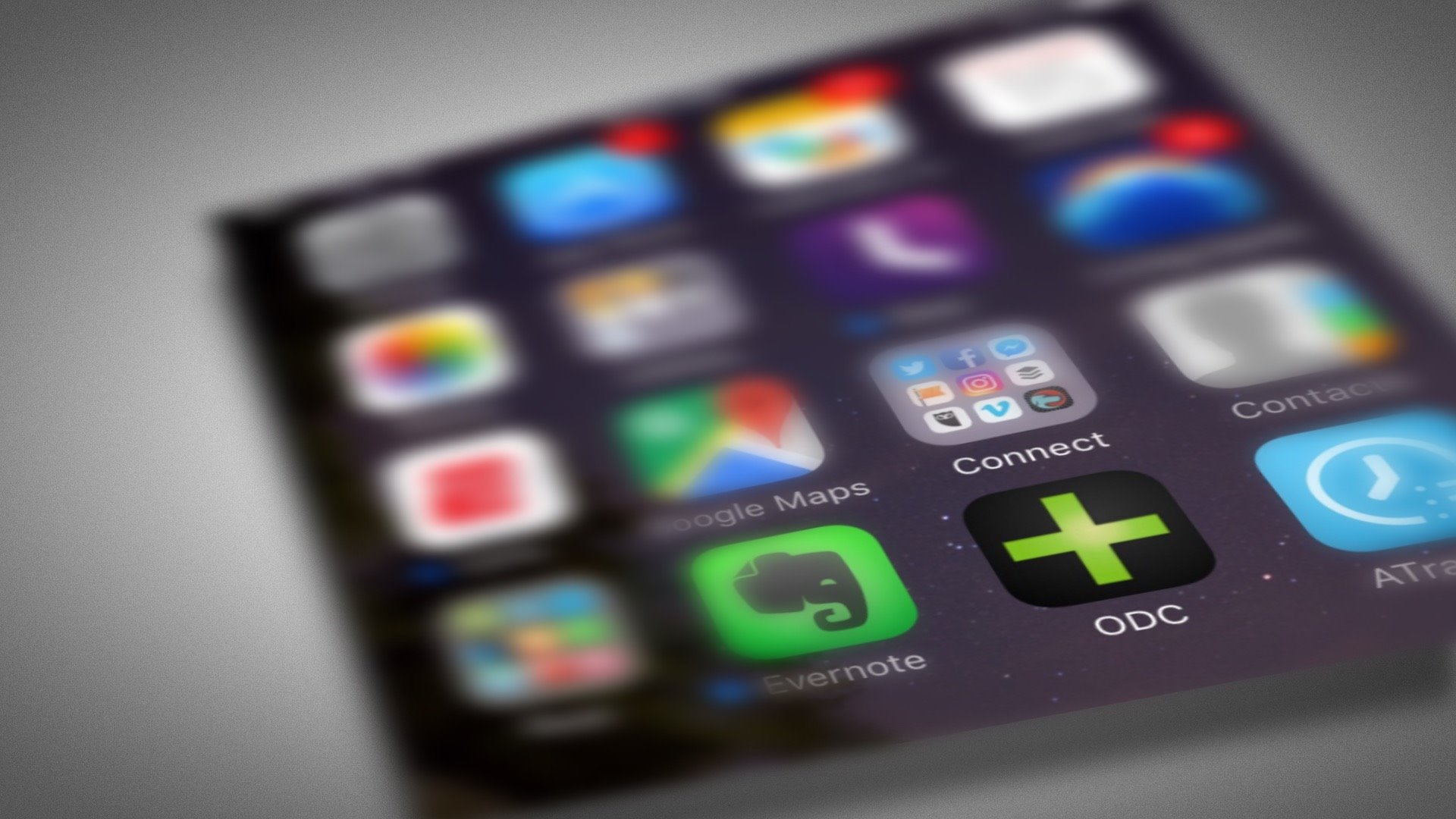 Download Our App
Stay connected with news and weekly bulletins, watch sermons and receive (and submit) urgent prayer requests!