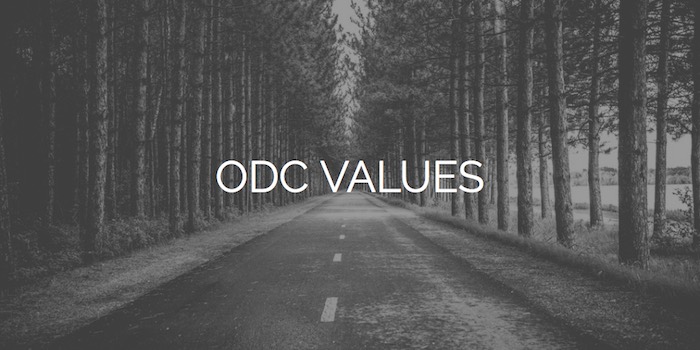 Values Driven…
We know we're not all the same. Rather than trying to make you something you're not, we're attempting a church community built around an ethic of love instead of a uniform theology — groundbreaking, right??
We are action, community & people oriented — imitating Jesus in how we engage and live out our faith.
Discover more on our 'Who We Are' page…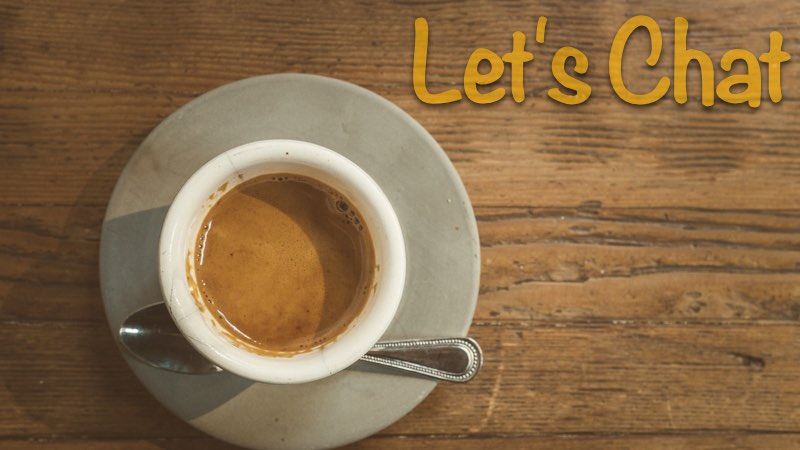 Or Just Visit!
We know it's hard to get to know a church by looking at a website, so why not just come visit?!? We work hard to provide a safe, pressure-free environment (Why is that necessary to say on a church website?).
Or schedule a coffee with our Pastor if you'd like to learn more first!