We are action, community & people oriented — imitating Jesus in how we engage and live out our faith.
Values Driven…
Open Door is a progressive church built on values rooted in God's love and the life of Jesus. Through his example, we've created a diverse and authentic community where it's safe to explore questions without fear, justice without hesitation, love without judgment and inclusion without exception.
Discover more on our 'Who We Are' page…
Let's Grab a Coffee
It's hard to know a church from a website, so you should just stop by. We work hard to create a safe, non-sales-pitchy space! (Why do we have to say that on a church website?!)
Or grab a coffee with our pastor if you'd like to learn more first!
He'll even pay for the coffee. ; )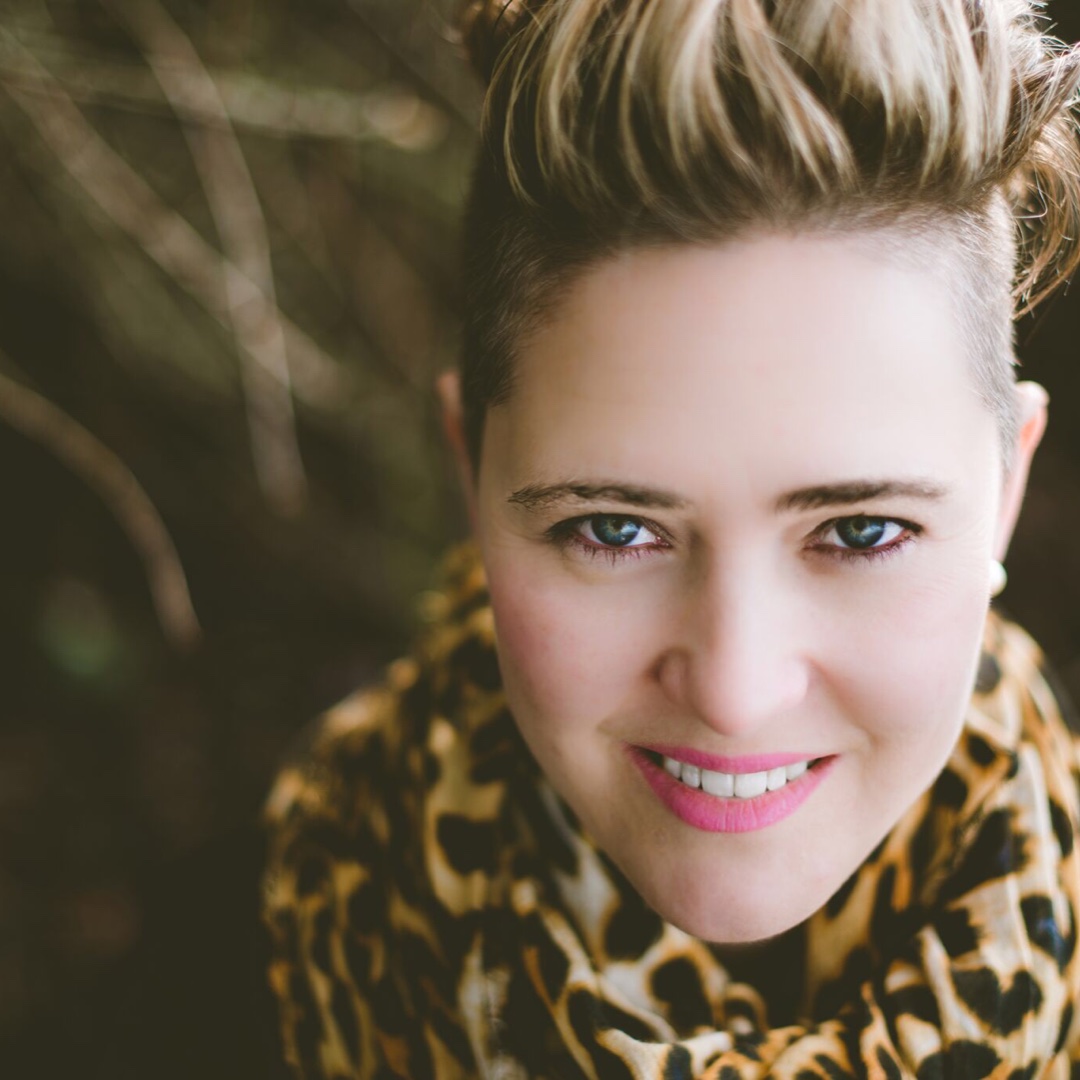 Idelette McVicker closes out our series in Exile by interweaving her own personal story of exile with the devastation of the Jewish people upon their return to the ruined Temple.
Idelette is the founder and editor-in-chief of SheLoves Magazine. Born and raised in South Africa and now living in Vancouver, she brings a unique passion for justice and equality. Find out more at shelovesmagazine.com.
The prophet gives us excellent context to view our current world and system. In this episode, we explore the distinctions between speaking truth to an oppressive system (Exile) and speaking truth to your own oppressive system (Monarchy).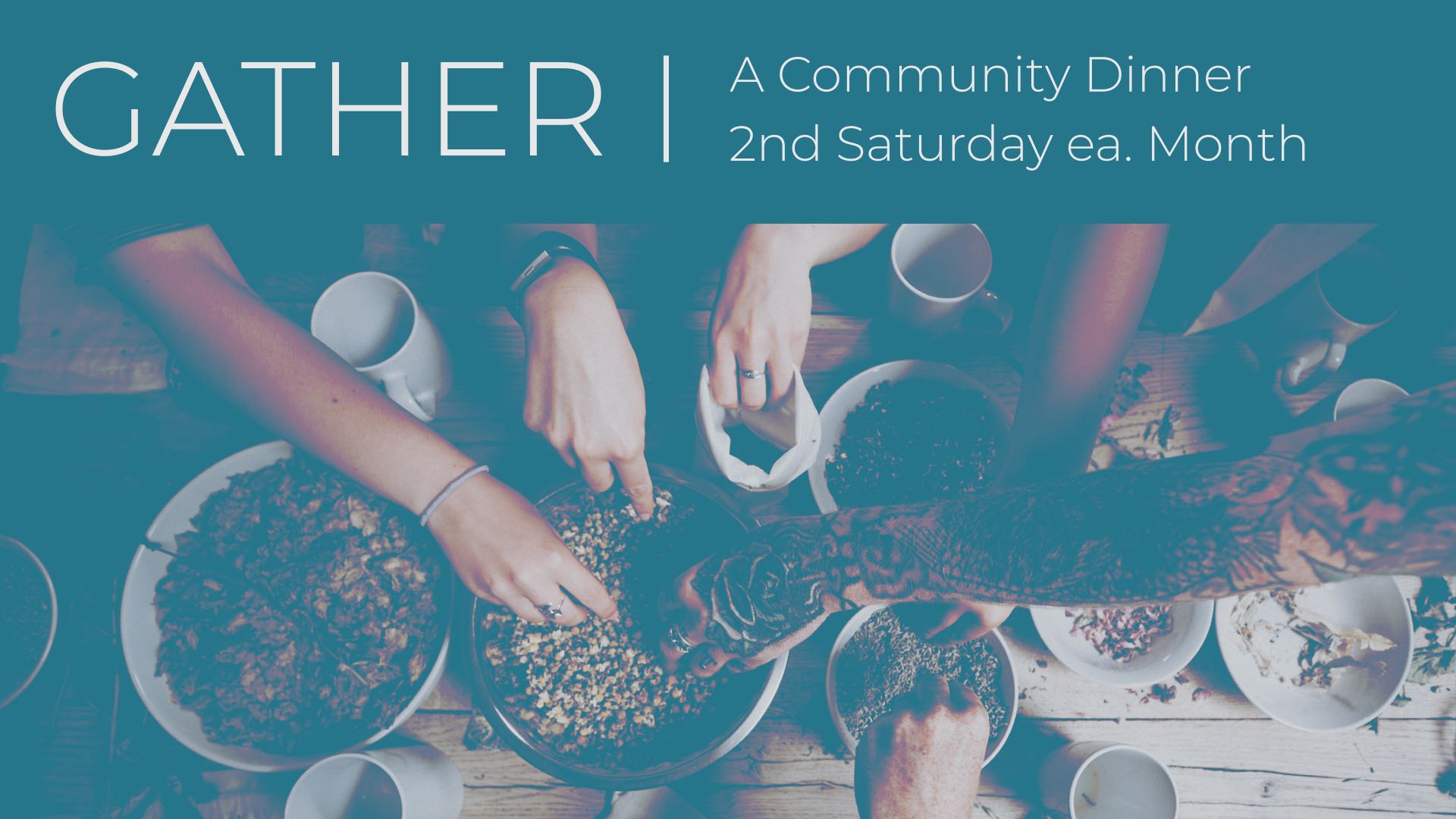 A Potluck Community Dinner
With Babysitting!
We're working on building deeper connections and more opportunities to learn and grow.We'll host our second monthly GATHER event Saturday, Nov. 10, and we have a special treat…