BLOG + MEDIA
Stay up to date with the latest news, sermons & video!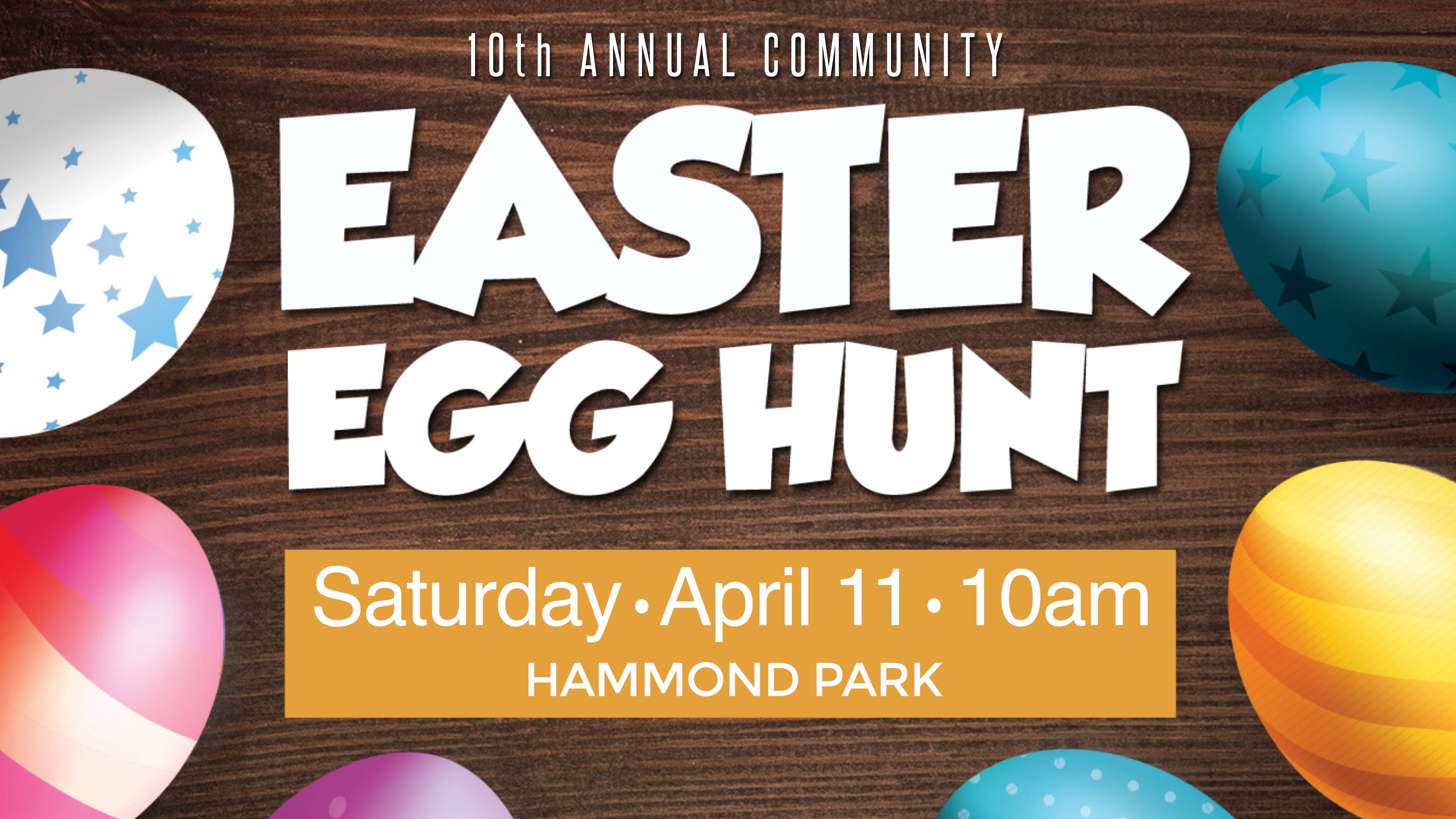 We're back! With one of our favourite community events, and what an exciting one it will be!This is our 10th annual (interrupted) Easter Egg Hunt and its FREE for everyone! Join us Saturday, April 8th at 10:00AM in Hammond Park We will have Face Painting, Egg...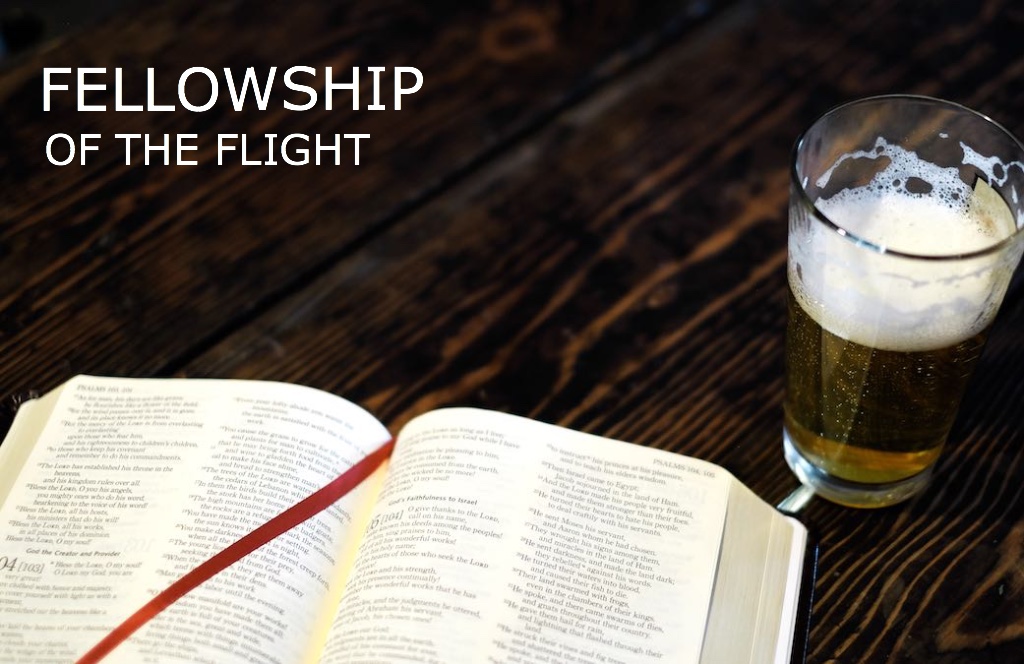 We'll hang out and dialogue on life, faith, the Bible and theology…all over a drink at a local brewery.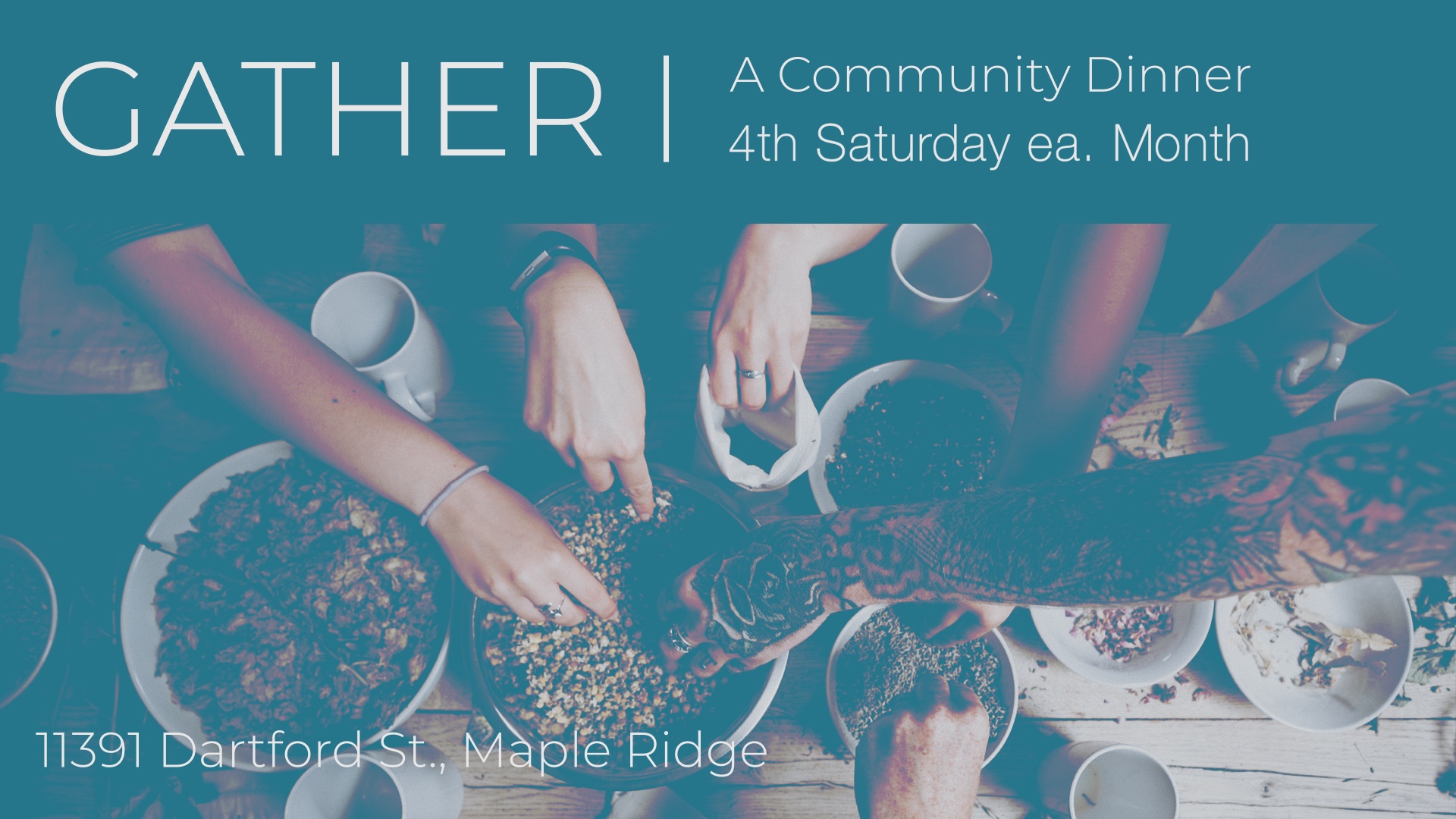 A monthly potluck to share life, food, faith and ideas – 4th Saturday ea Month.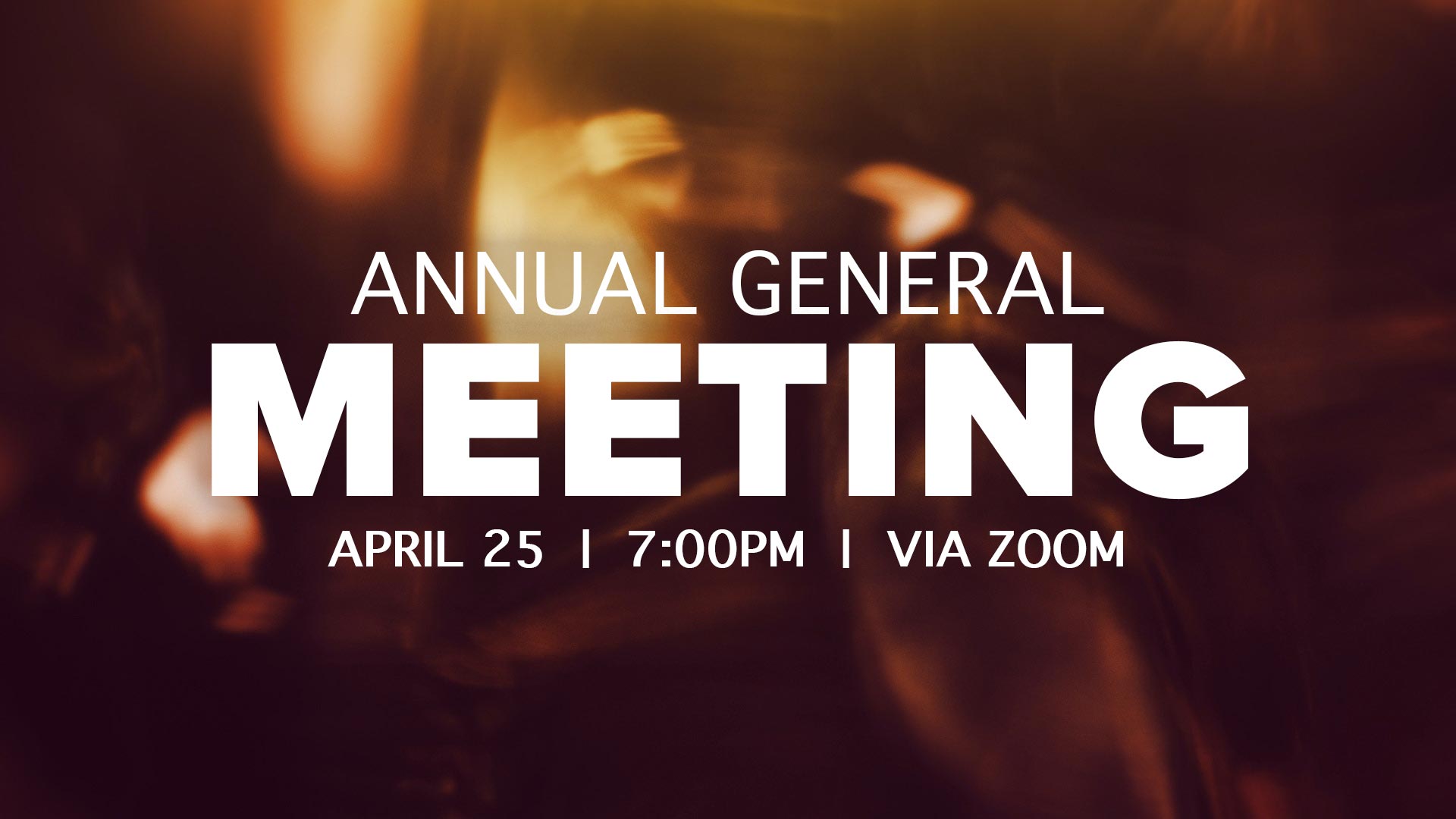 Our Annual General Meeting will be held on April 22nd after our regular worship service.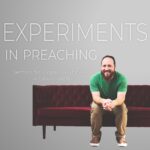 Paul invites us to re-imagine the way in which our world functions within systems of power and wealth, patriarchy and hierarchy. The question is: do we have the imagination to follow through?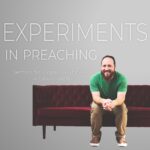 One of Paul's primary concerns throughout his letter comes down to community – living faith in the midst of our community. In this series, we're deconstructing Paul's letter to the Romans and giving it new life.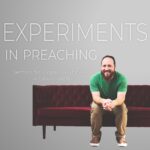 Paul counteracts the dominant narrative in Roman culture: the saving grace of Caesar. Listen for a new perspective on Romans that sheds light on context, culture and community.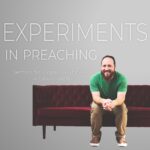 This week, we uncover the community and the makeup of the churches in Rome; Paul tears down privilege and power in the church.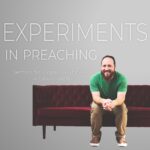 Listen for a new perspective on Romans that sheds light on the context, culture and the community as we deconstruct traditional theology and traditional readings of this letter.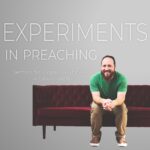 Reading Mark from the brickyard opens our eyes to the radical way God sets individuals free…through a complete rejection of the system within which we operate!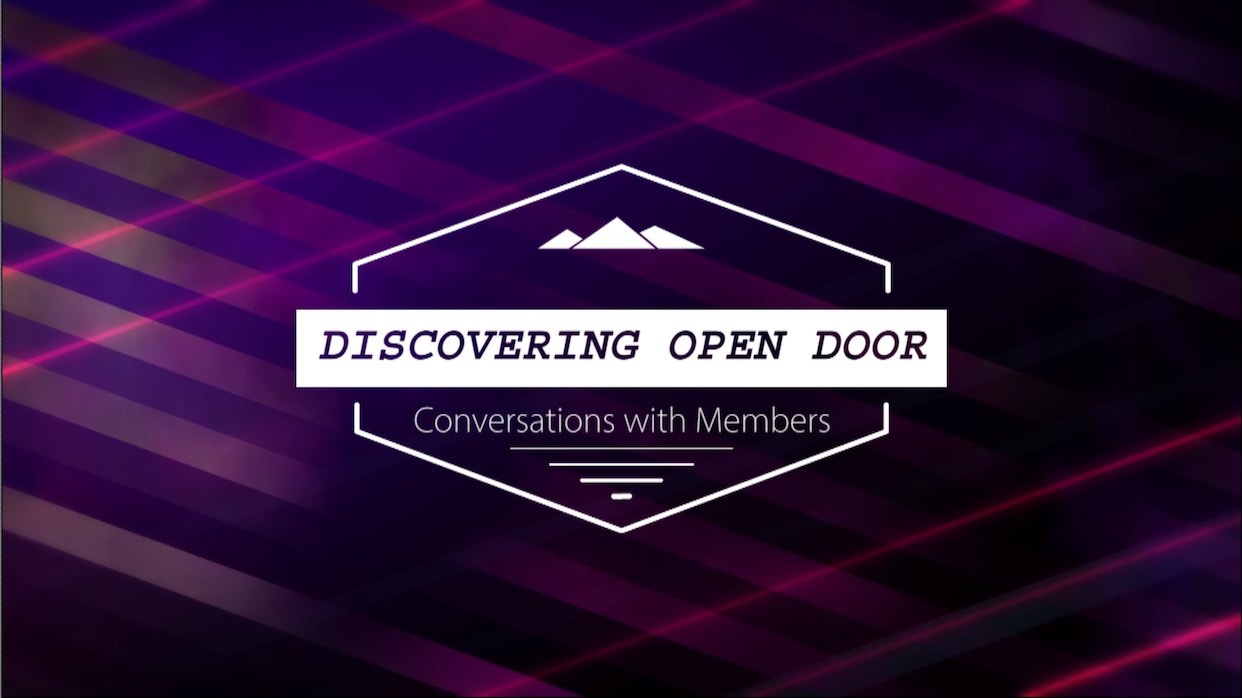 A look Open Door Church through interviews with a few of our members.
When Christianity & Culture Collide: Over the centuries, Christianity has been impacted by various cultures - even from the very beginning. We need to address culture & faith, and we need to make sure we're focused on what we learn from...
FAITH: by design looks all over the world to how design impacts our life and our experience. Have you designed your faith and life to put you right where you are now??