WHAT WE DO
Children, Service, Community & Study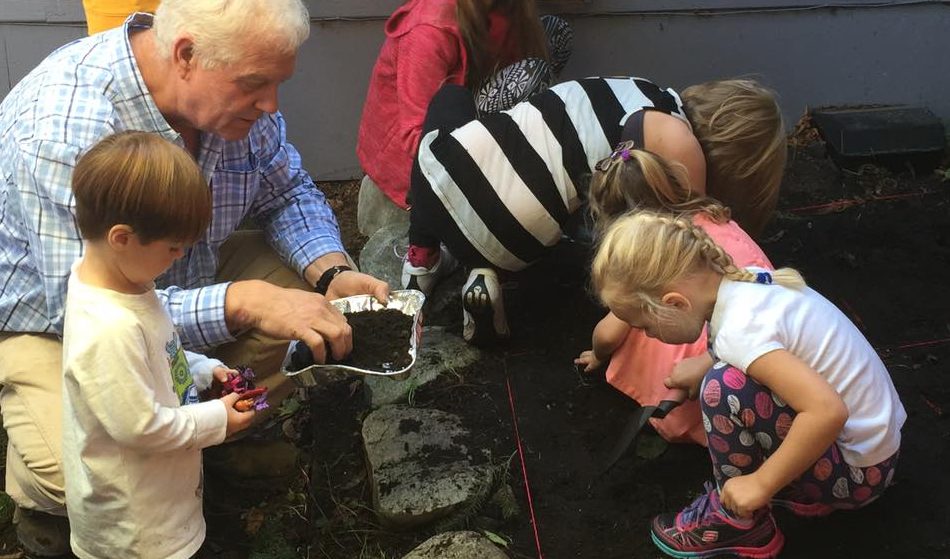 KIDS @ ODC
THRIVE: Kids
THRIVE: Kids
At open door church, the vision of "exploring God's love together" is not just for the grown-ups.  We want our kids to experience that same journey of exploration, too.  Our THRIVE: KIDS classes help kids build friendships and dig into the stories of the Bible using an inquiry-based methodology.
THRIVE: Parents
Let's face it… parenting is hard work! That's why we get together once a month to build up our "parenting toolkit" by discussing topics like peaceful parenting, fostering connection with our kids, and even child psychology.
Our THRIVE: PARENTS group focuses on building each other up, supporting one another, and learning together through the struggles and successes of parenting.
Special Events
Whether it's a movie night, a hike in the woods, or a massive Easter Egg Hunt, we love making sure our kids have a fun time and feel included in the ODC family.
Be sure to like us on Facebook to keep up-to-date with our upcoming events!
Kids are an essential piece of the Open Door Church community. They participate in all aspects of worship before their own classes begin, and many of our community events are kid focussed.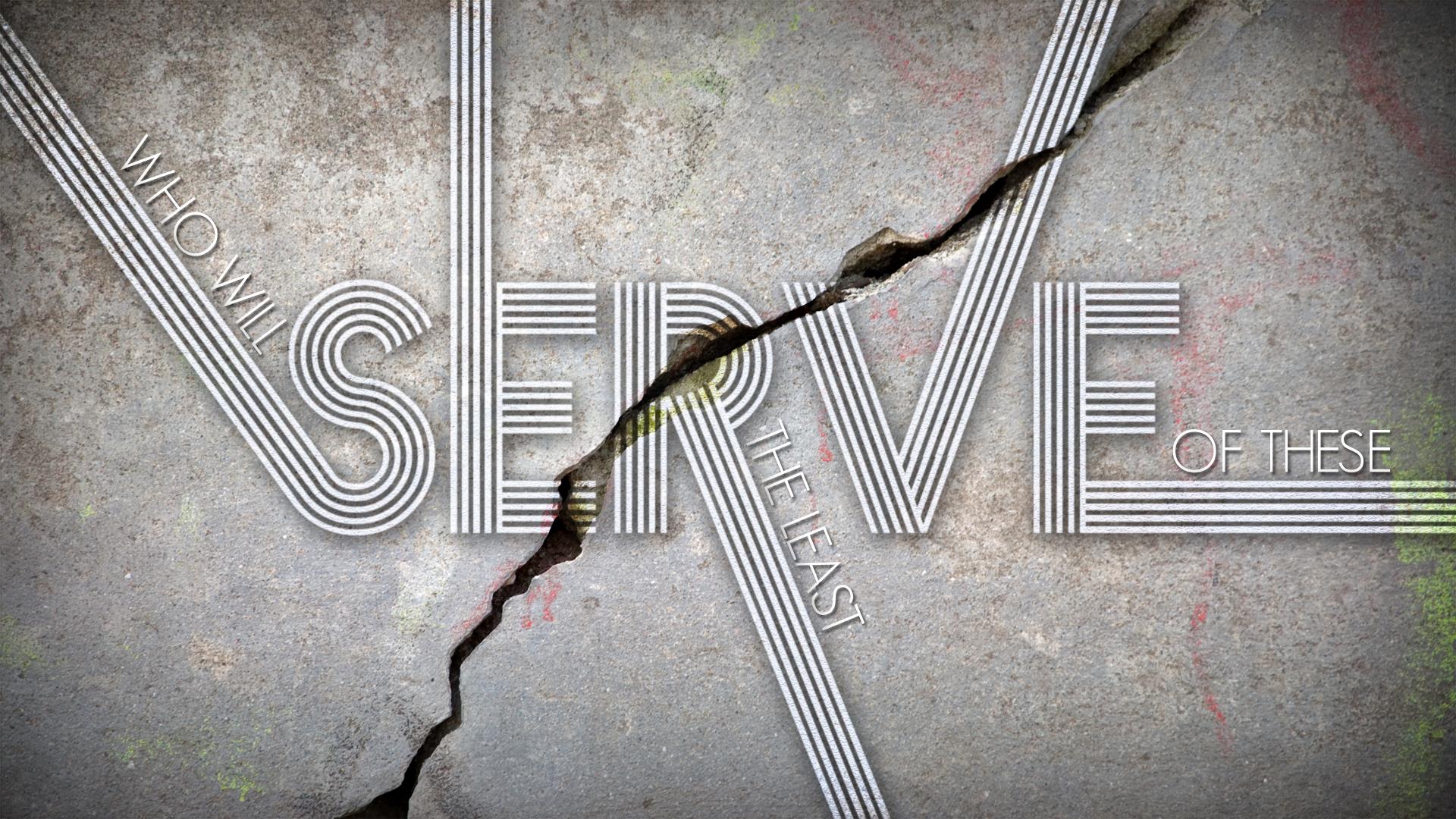 SERVING @ ODC
SERVING @ ODC
Serving Together
You learn a lot about yourself, about God and about your neighbour when you serve the underserved. Barriers are broken down when you serve side by side with others, and community is created through love, humility and shared growth in Christ.
For these reasons, we've placed a premium on serving at Open Door. As a spiritual practice that explores God's love and allows others to discover God's love, we serve together regularly in creative and purposeful ways.
Get Involved with Homelessness Action: Contact Bradley to join the team or to learn about other service opportunities in our community!
Jesus was radically committed to those in need, the neglected, the rejected, the poor, the "least of these sisters and brothers of mine." This is the purity of God's love being expressed and explored in community.
Experiencing God in community is critical, and we believe that we live out our faith by improving community around us. Creating events and working to increase our community is a constant focus at Open Door Church.
Check out a few of the things we do below!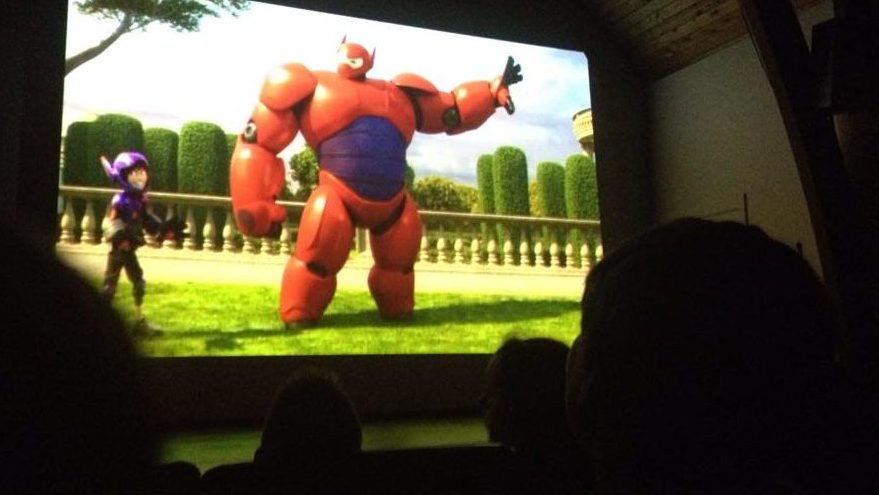 Movie Nights
We host regular movie nights for kids and families on the LARGEST SCREEN in Maple Ridge! Check in here to find out when our next movie night is scheduled!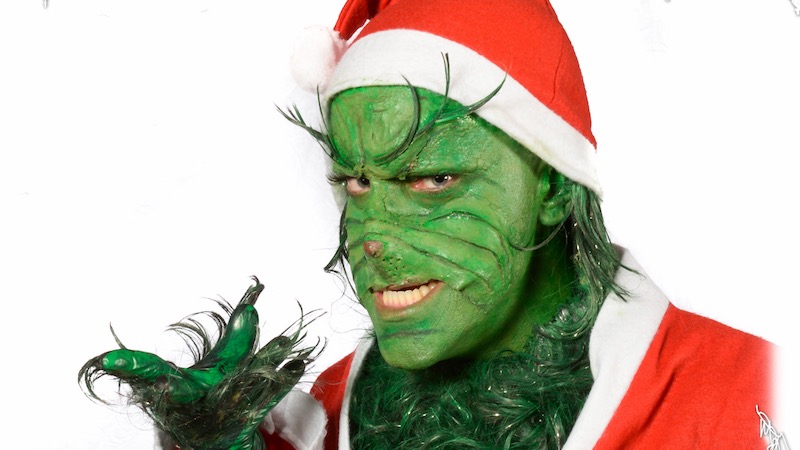 Community Events
From Easter Egg Hunts to Grinch Photos, we bring a year round effort to improve our community and to give neighbours opportunities to meet neighbours!
Check out our events & news blog for upcoming activities!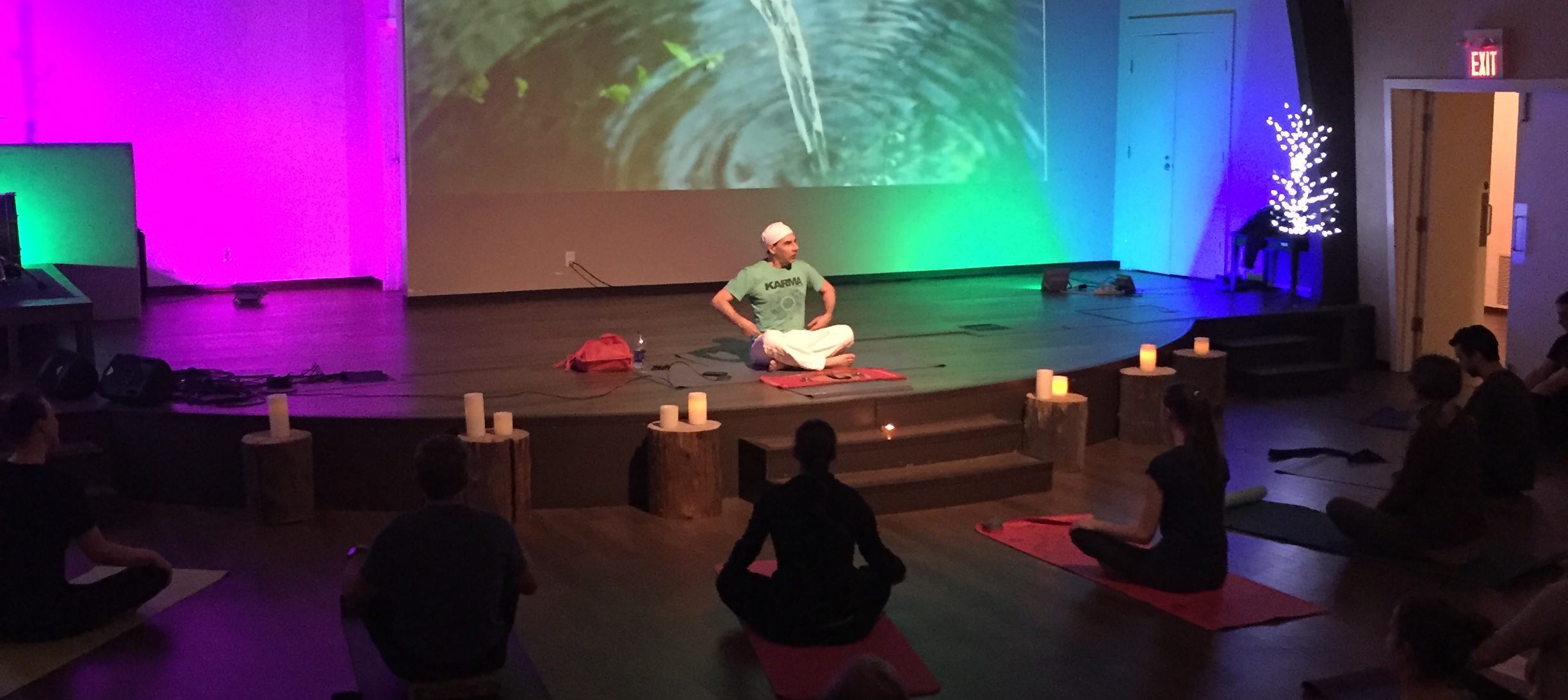 Yoga Mondays
A weekly yoga class designed to benefit and improve our community. Come check it out on Monday evenings at 7:30pm!
NEWS & EVENTS
Get Caught Up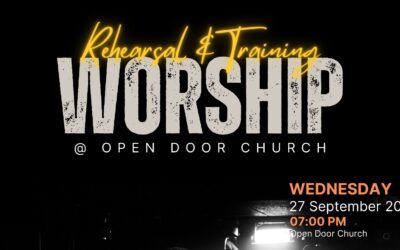 Get ready for an awesome Worship Rehearsal & Training on September 27th! 🎶 Whether you're a seasoned pro or just starting out, this is your chance to improve your musical skills and connect with the heart of worship. Date: September 27thTime: 7pmLocation: ODC...
read more