We are action, community & people oriented — imitating Jesus in how we engage and live out our faith.
Values Driven…
Open Door is a progressive church built on values rooted in God's love and the life of Jesus. Through his example, we've created a diverse and authentic community where it's safe to explore questions without fear, justice without hesitation, love without judgment and inclusion without exception.
Discover more on our 'Who We Are' page…
Let's Grab a Coffee
It's hard to know a church from a website, so you should just stop by. We work hard to create a safe, non-sales-pitchy space! (Why do we have to say that on a church website?!)
Or grab a coffee with our pastor if you'd like to learn more first!
He'll even pay for the coffee. ; )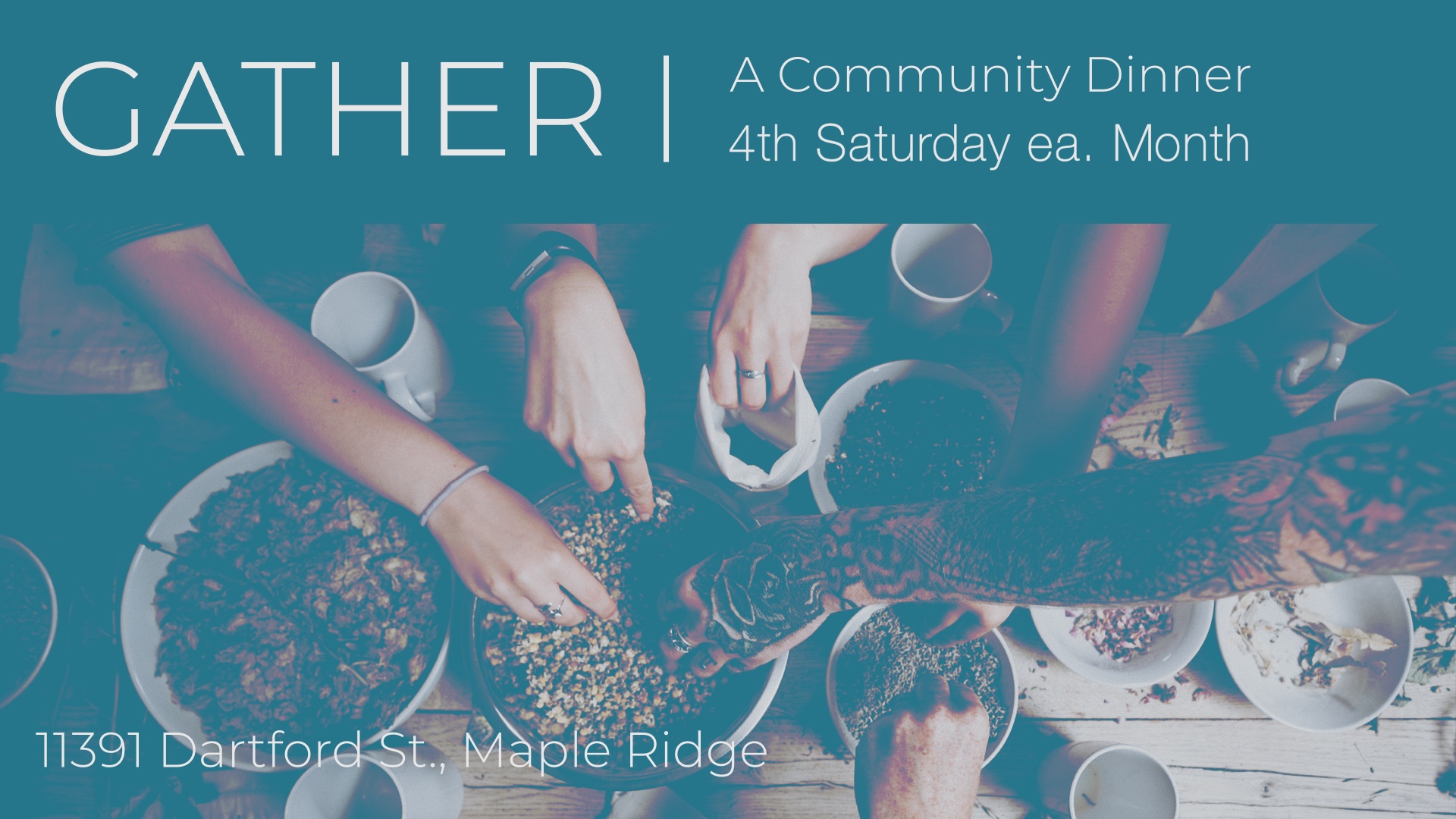 A monthly potluck to share life, food, faith and ideas – 4th Saturday ea Month.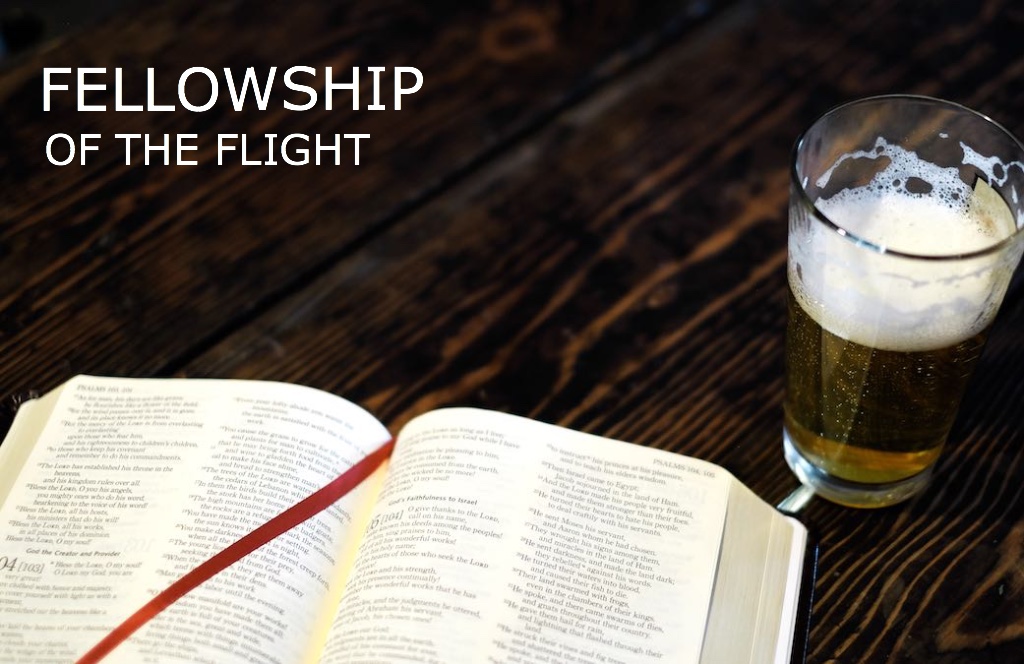 We'll hang out and dialogue on life, faith, the Bible and theology…all over a drink at a local brewery.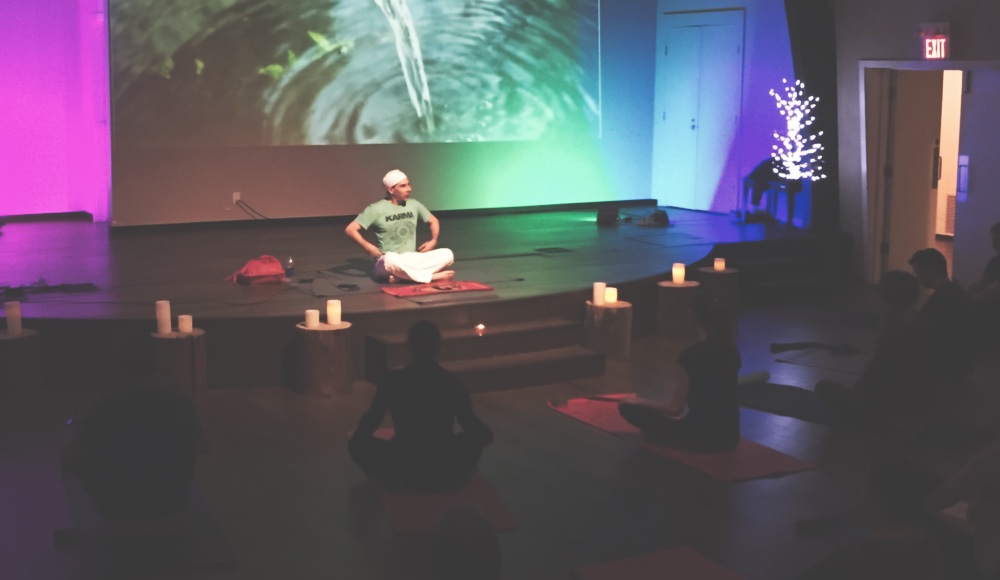 Yoga @ ODC Start your week out in the beautiful, peaceful setting of Open Door with a yoga class...