FUNDRAISER CONCERT
BENEFITTING ANITA PLACE TENT CITY
Thank You!
We had a great event thanks to wonderful supporters!
Missed Out?! You can still donate to the cause here!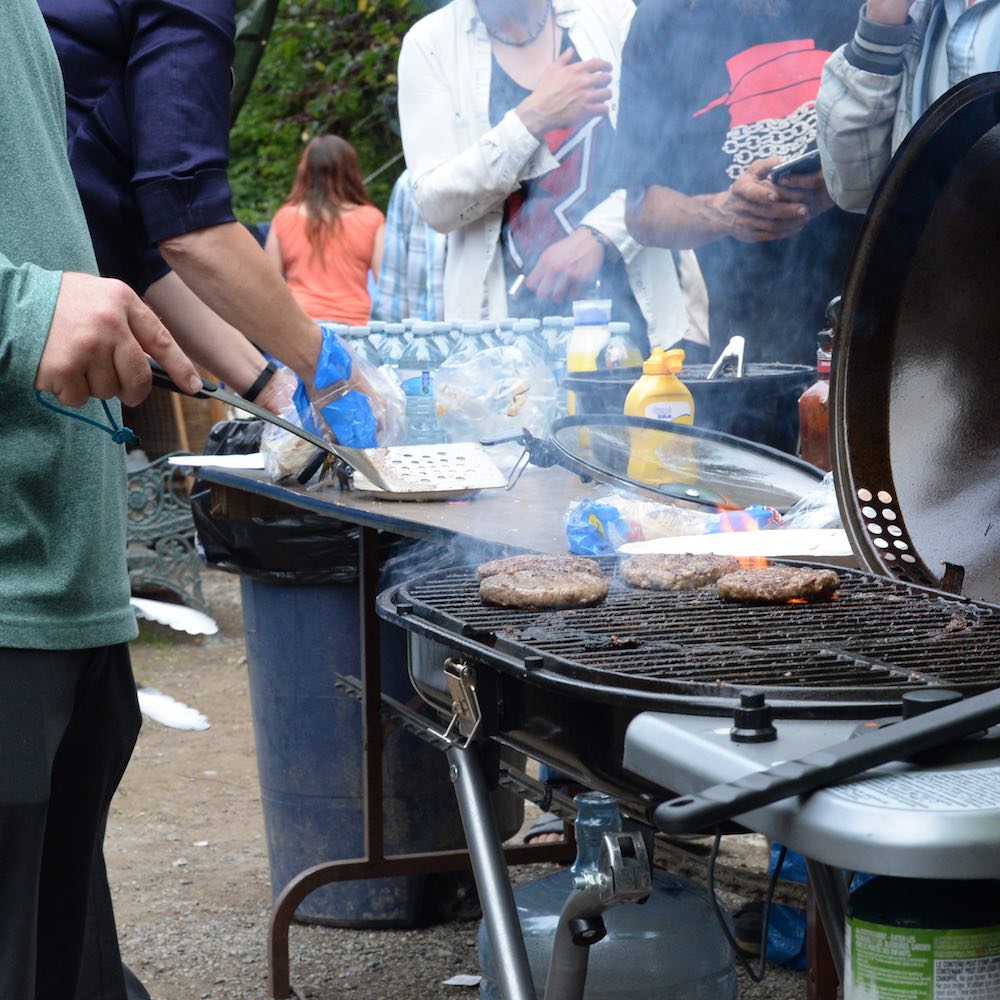 Thank You!
Thank you to all of those who helped make this event happen—Especially our musicians, Peter Tam and the Elton J. band, Carolyn Stewart and Kat & Tony!
You can still donate to this cause here!
THE LINEUP
A night of spectacular music!
Starting with Carolyn Stewart's beautiful voice, playing her original, free-spirited music.
Mission MUSE award winners, Kat & Tony, continue the night with music from their latest release.
Finally, we'll reminisce and rock the night with Elton J, an incredible tribute show featuring 8 members and all the popular hits from Elton John.