GET CONNECTED
Creating Stronger Connections and Opportunities for Growth
As part of our efforts to build stronger connections and opportunities to learn and grow together, we're trying out 4 separate monthly events. Come to one or come to all four, but come to something!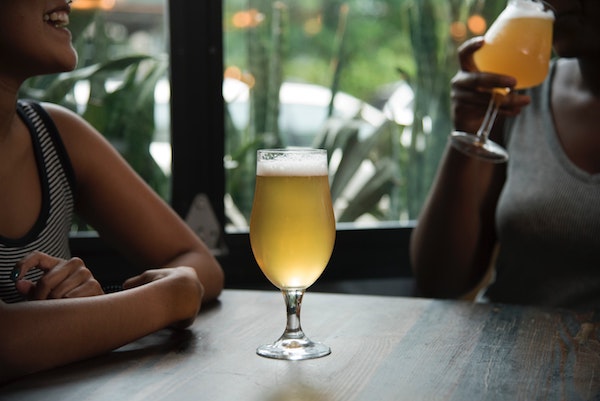 Fellowship of the Flight
A.K.A. Beer & the Bible
Conversations on Faith & the Bible over a Pint
Non-alcoholic drinks always available
1st Thursday Each Month
8pm @ Northpaw Brew Co
Saturday Dinners
A POTLUCK DINNER WITH BABYSITTING!
Connect over food with a guided conversation on faith and living
2nd Saturday each Month @ Open Door Church
5-6pm Dinner; 6-8pm Conversation & Babysitting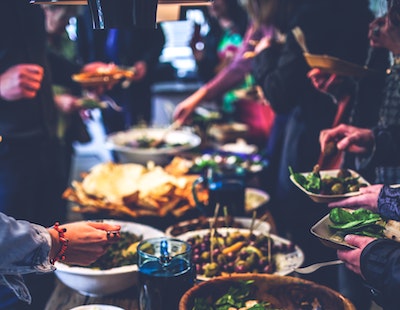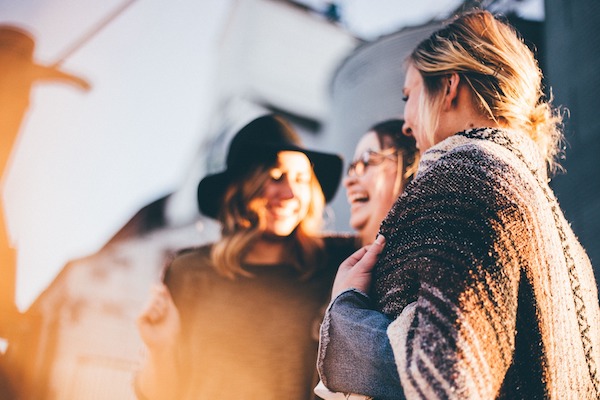 Women's Hangout
A Night for women to connect, support and grow
3rd Thursday Each Month
8:30pm @ the Bonney's Place
THRIVE: PARENTS
Support for Parents — Without the Judgement
Connect, grow and learn from one another
Homework: Listen to a podcast so we can discuss it together
4th Thursday Each Month
Gather at 6pm | Conversation to begin at 6:30pm