BLOG + MEDIA
Stay up to date with the latest news, sermons & video!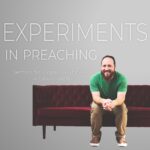 Listen for a new perspective on Romans that sheds light on the context, culture and the community as we deconstruct traditional theology and traditional readings of this letter.
Join the ODC women for a night to connect and grow together!
Join us Thursday, 8pm at Northpaw Brew Co, and we'll talk faith, life and the Bible over a pint!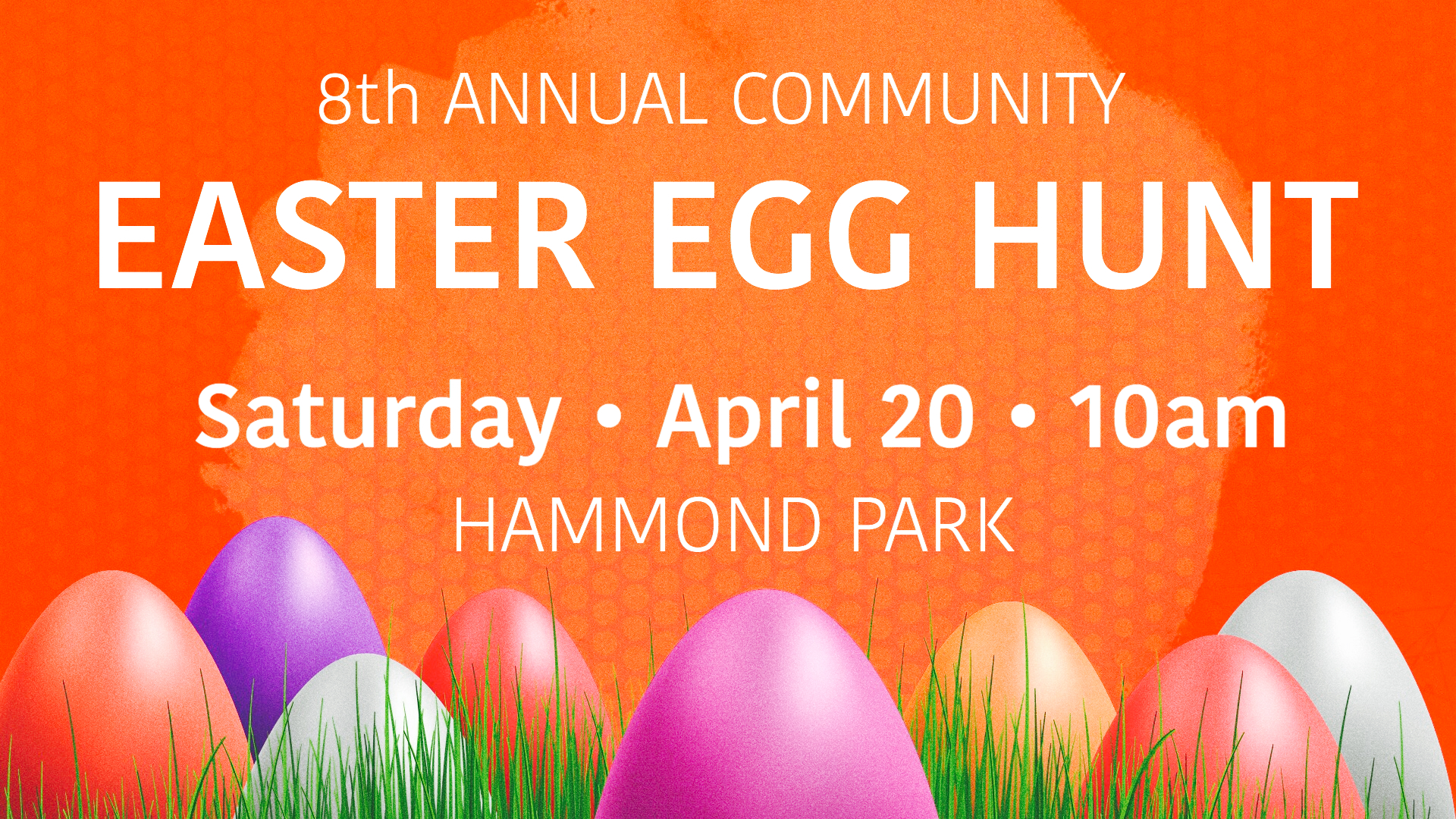 FREE – Community Easter Egg Hunt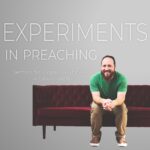 Jesus moved throughout his ministry from person to person bringing peace to each individual and simultaneously restoring them to the larger community.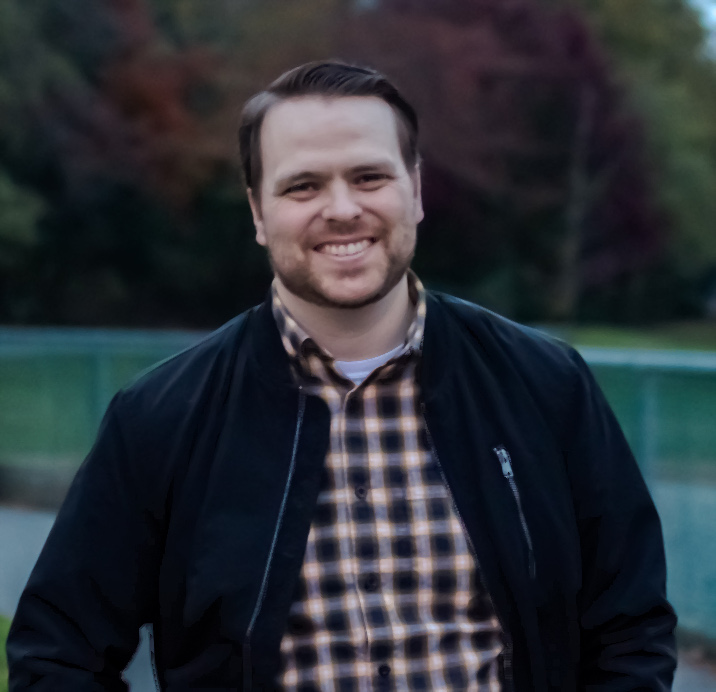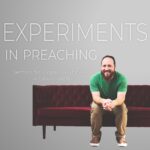 Shalom is broken in the midst of exclusive theology, church or faith. Daniel Wagner brings us the story of Philip the Evangelist and his work toward inclusion in the Bible.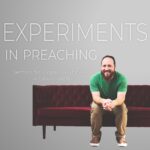 God's vision for shalom requires a freedom from coercion, from manipulation, and inherent value in every life. Mujerista theology opens the door for us to think about shalom in a new light.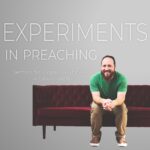 Casting a vision from the biblical view of shalom turns us toward the long task of harmony.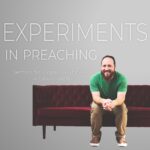 In the Jewish concept of shalom, everything should lead us toward peace, that is toward wholeness, unity and life.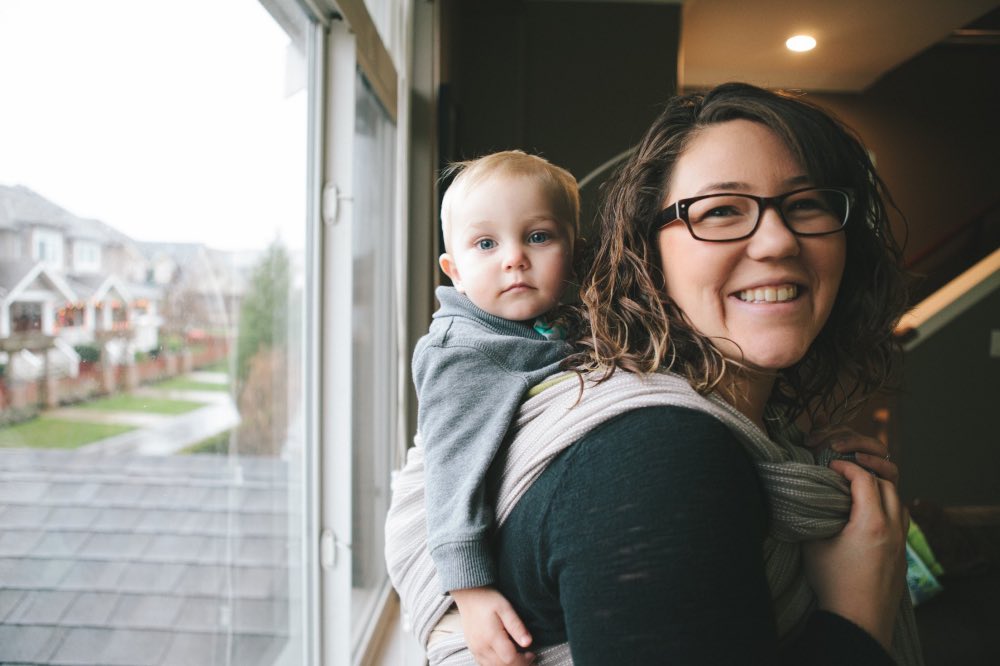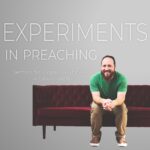 Melissa Kullman explores embodiment as an act of shalom. Our bodies are complex, fascinating and wondrous. How do we regain peace within our body's experience in the world?
No Results Found
The page you requested could not be found. Try refining your search, or use the navigation above to locate the post.